Our History
As a privately-held corporation established in 1991, Tri-County Development Group, Inc. is an award-winning custom builder, remodeler, and general contractor serving southern and central New Jersey along with the Jersey shore areas.
CUSTOM HOME BUILDERS – GENERAL CONTRACTORS NJ
Tri-County Development Group, Inc. been specializing in Custom Homes, Home Additions, Kitchens and Bathrooms since 2013, and today Tri-County Development Group Inc. is rated as one of the Best of Houzz…in the "Custom Builder" category at Houzz.com, Tri-County Development Group Inc. received 44 5-star reviews, making it the most highly rated builder-remodeler in the tri-state area when rated by the only judges who really count—the clients!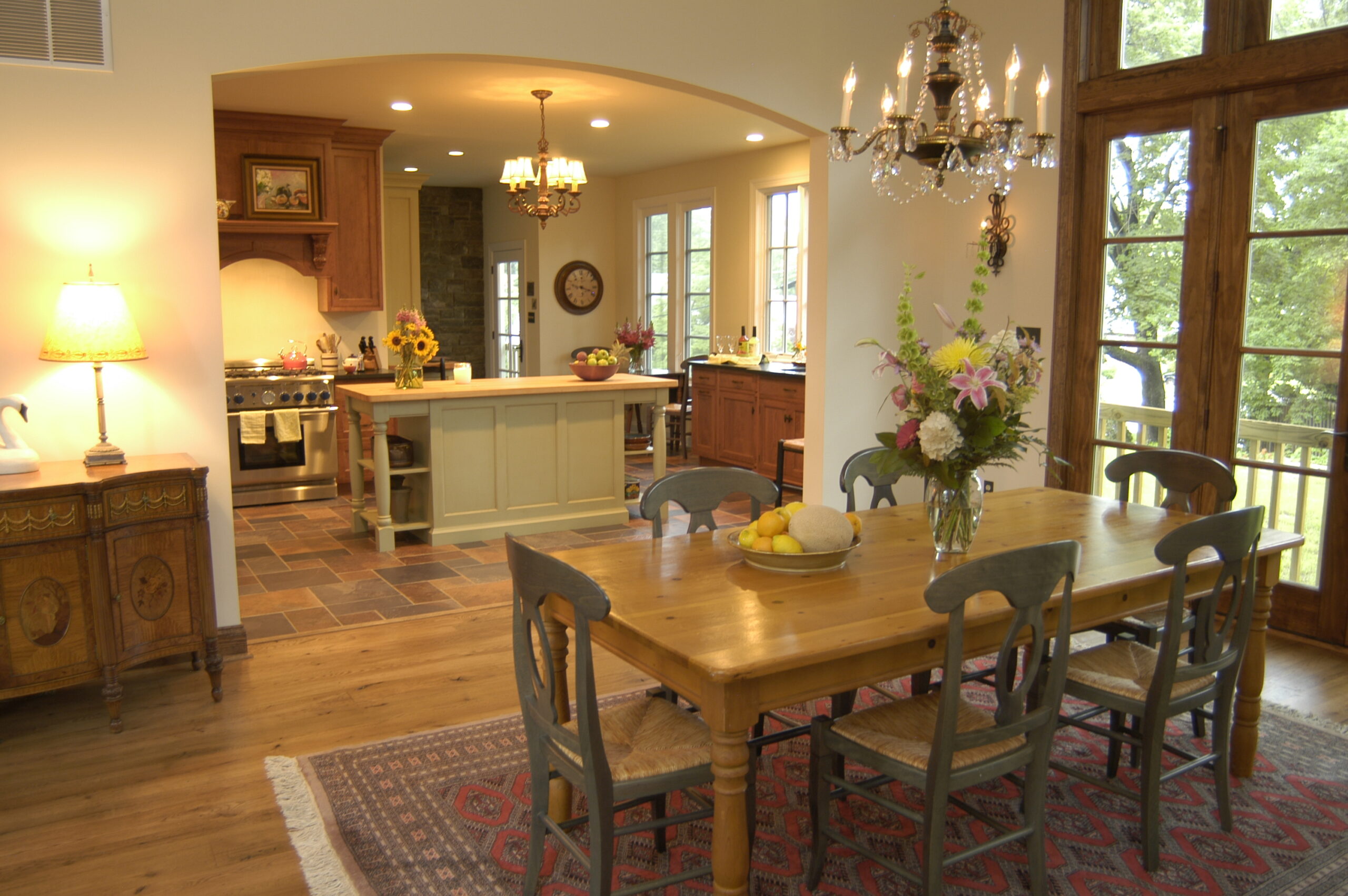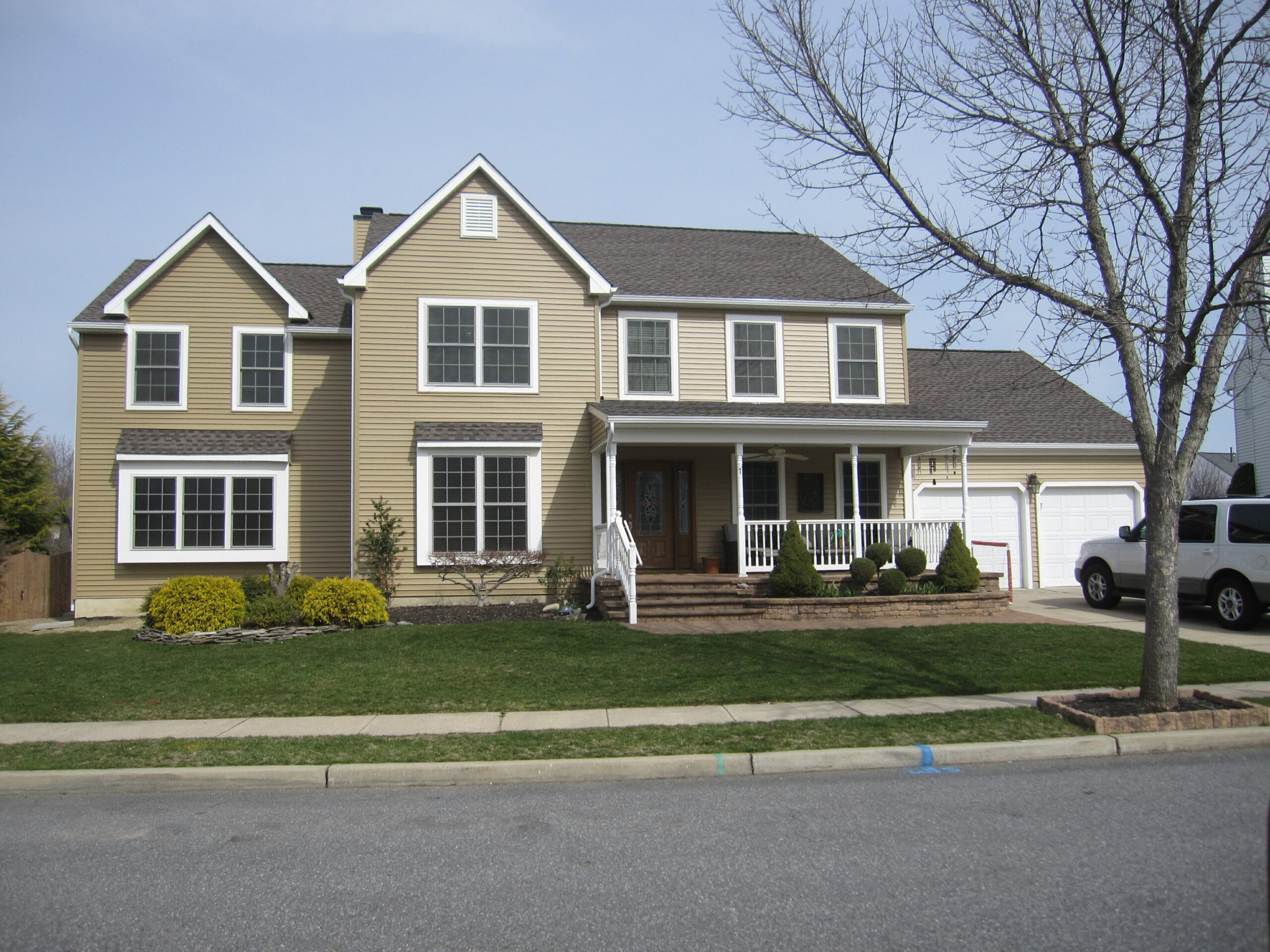 The principals, Kenneth R. Konopka Jr., Joseph R. Quinn and James B. Tarzy, are also proud to be recognized by the Best of Burlington County, in the home-builder category. Other awards and recognition, in recent years, have come from Best of Home and Garden, Design NJ Magazine, and South Jersey Magazine.
The awards received over the years demonstrate Tri-County Development Group, Inc. has a long-standing commitment to excellence and artistry, for our client families, businesses, and our community. We're looking forward to doing the same for you and your home.
Customer Reviews
Slide
I knew this was the right choice from the moment they came to assess the house and had the entire team with them - plumbers, electricians, builders, etc. Every person that worked on this project was kind, respectful, and really good at their jobs, let alone I felt safe with them as I "worked from home alone throughout construction. I knew they were doing everything possible to get the job done right and as quickly as possible, given uncontrollable environmental delays. True professionals that I highly recommend."
Slide
"We love Tri-County Development!! We had a two story addition put on our house. Ken was so helpful throughout the entire process. And Buddy and his team were great! Buddy was always quick to get back to me with any questions I had during the renovation. What also was impressive besides their quality of work was that they completed the project when they said they would! We're so happy in our new home and look forward to working with Tri -County Development again soon for our next project!"
Slide
If it were possible to give 10 stars I would. I'm not sure where to start with this review. It all started with my first meeting with Ken and talking about what I wanted to do with my kitchen. Contract signed - Work began. They came every day. They didn't stop until it was done. Ron was my project manager and I can't say enough about him. The house looks beautiful and certainly more than I expected. The vendors that I was sent to pick out things were so helpful. Redoing a kitchen can be overwhelming but they took all of that off of me. Tri county is now my ONLY contractor for whatever job needs to be done.
Slide
"My realtor had suggested Tri County for repairs to my home and I hesitated, because after looking at their website I felt my job would be too small. I called, explained my situation to Ken Konopka, and he said "I want to help you". He gave me an estimate the following day. The job was completed last week with time to spare. There are not enough words to describe my experience with this wonderful company and their employees. I will be forever grateful to Ken and Tri County Development Group."
Slide
"What can I say besides PERFECTION! My kitchen was a complete disaster. It had not been updated in 30 plus years. I was extremely nervous about finally pulling the trigger and getting it totally reconstructed but this company made me feel like I was in the best hands and they sure did deliver. No matter what I needed it was taken care of. Whatever they said happened. There was no waiting around, no unreturned phone calls, no mess. It was such an easy and pleasant process and I highly recommend this company for any construction work. Thank you so much for making me feel comfortable and calm during this process. It is absolutely stunning. I look forward to coming home everyday."
Slide
"This was our first experience with Tri County. It began with Ken, one of the partners, meeting with us and understanding what we wanted to do. Together he helped us finalize our plans and presented us with a detailed estimate of the costs and workflow outline. From start to finish, Ken and his team were always on time, professional and communicative. Our project, a third floor re-do, came in on time and within budget. We are so pleased with the results. So much so we are embarking on a much larger project now with Ken."
Slide
"We just finished another great project with Ken at Tri County Development Group - this time, they renovated our 1990s master bathroom and turned it into a more modernized, "spa-style" bathroom that we have fallen in love with. Buddy did a great job managing the project. We still can't believe it's ours! They always go above and beyond in terms of creativity, flexibility, responsiveness and attention to detail - everything we want in a general contractor and a partner!"
Slide
"The Tri-County Team did a fantastic job on our renovation. We removed a wall to create an open floor plan, renovated a kitchen, full bath, mudroom and laundry room. I had several estimates done and theirs was the only one that broke down the job into the detail. Ken worked with us on our budget and communicated through our the job. The contractor team plumbing, electrical, sheetrock were all top notch talent and professional! The cleaned up every day, always on time and were there in a pinch, especially in the end game when the kitchen need a lot of timely coordination. Highly Recommend!"