Tri-County Development Group, Inc.
Tri-County Development Group is an award-winning custom home construction & contracting company in New Jersey. We serve the South Jersey, Central Jersey, and Jersey Shore regions with first class custom home construction, home additions, kitchen and bathroom remodeling, and more. Our staff and team are committed to excellence in every project, and delivering the best for our client families and businesses.
Why do homeowners and developers consistently choose Tri-County Development Group as their general contractor? The answer is simple: transparent pricing, and attention to detail.
Want to Learn More About Us?
Click Here!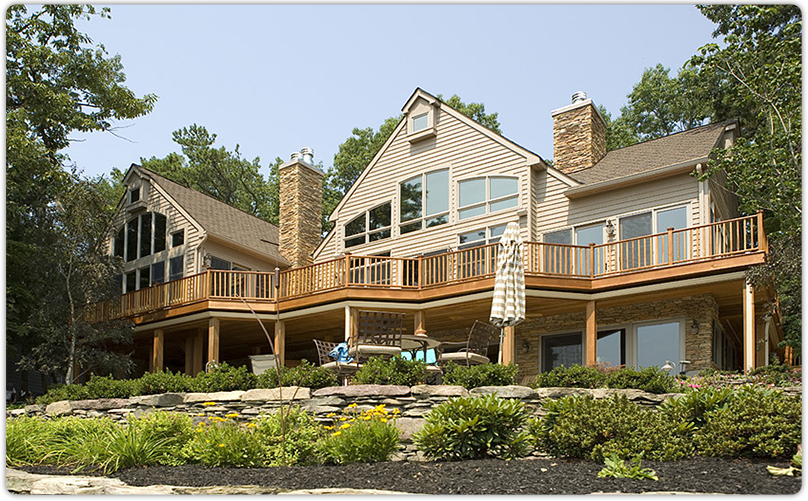 Custom Home Construction
From luxury custom homes to modular homes, college rentals to vineyard ranches; and from classical to historical, we begin by listening to our clients and utilizing our artistry and vision. We use our experience and craftmanship to transition your dreams to designs that are sought after living spaces. Look not only at the exterior but at the interior ideas to bring your vision to light, and then possibly enhance the ideas you have for your build.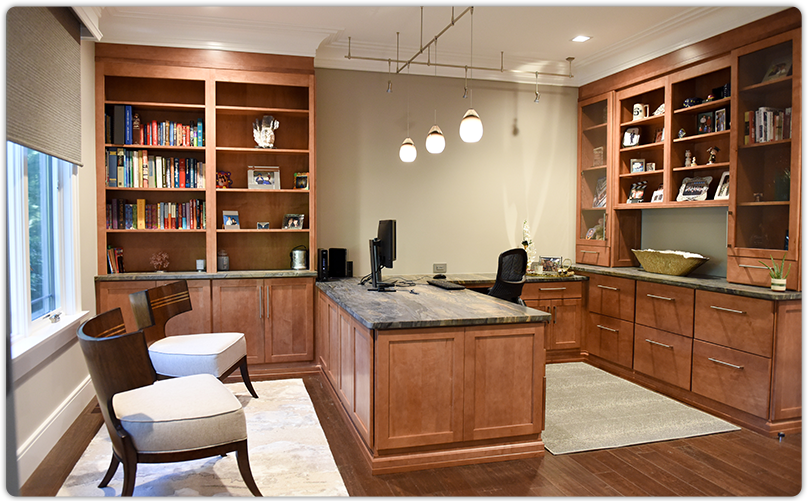 Additions & Renovations
As life happens and families grow, so do their needs for space. At no other recent time in history have we seen the need for additional space like we have in 2020-21…working and going to school remotely has brought on a new need for space, especially private space. Whether it is a growing family, or just sleeping, playing, relaxing, entertaining or working from home…there is a real need for increased private spaces in homes. In 2022 alone, we've added or renovated over 100 homes to make living easier for families. We transform houses while preserving the home…we listen, we act, and we get the project done within budget and timeframe.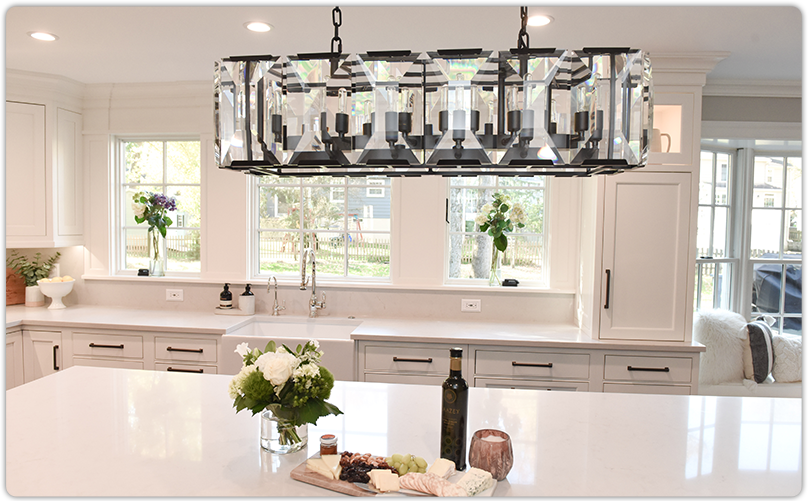 Kitchen Remodeling
The kitchen is often heart of one's home, it's the place where loved ones gather to share meals, love, and laughter. We have designed and crafted hundreds upon hundreds of kitchens that bring warmth to homes all over South Jersey and the Philadelphia area. Whether it's for efficiency, warmth, stylishness, practicality, or affordability, we continue to deliver a superior kitchen product and experience year after year.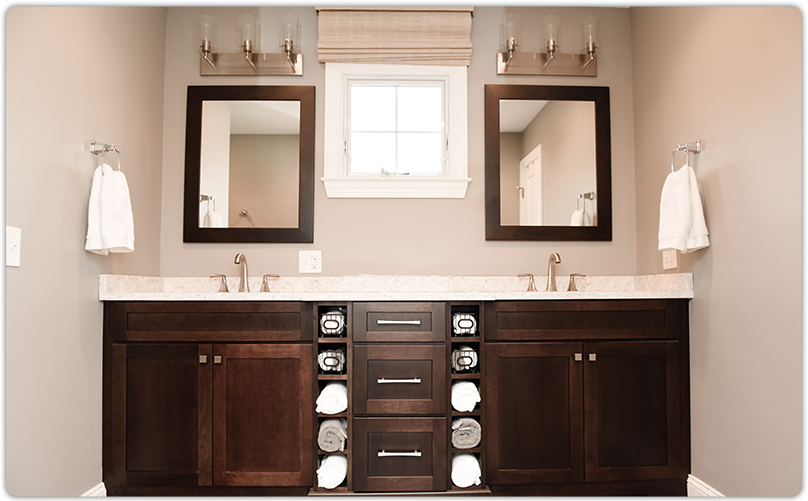 Bathroom Remodeling
Whether your budget is $5,000 or $100,000, we can help you both design and build a bathroom that fits your wants and needs. If you're looking to make your bathroom ADA accessible, basic, cost effective, extravagant, or simply enormous - we've designed and built bathrooms to our clients' dreams, and we can do the same in your home.