Bathroom remodeling is one of the many areas Tri-County specializes in. Whether the budget is $5000 or $100,000 we can help you both design and build the bath that fits your wants and needs. ADA accessible, basic, cost effective, extravagant, or simply enormous – we've designed and built it to our client's dreams. These are simply some of the adjectives that our clients have used to get us started.
When you contact us for a bathroom renovation, we meet with you to find out exactly what you're looking for…or help you decide among various options. Do you need a bathtub converted into a shower? Do you need a more accessible bathtub? Are you looking to replace your cabinets, countertops, and/or floor tiles? Do you need the plumbing or lighting improved?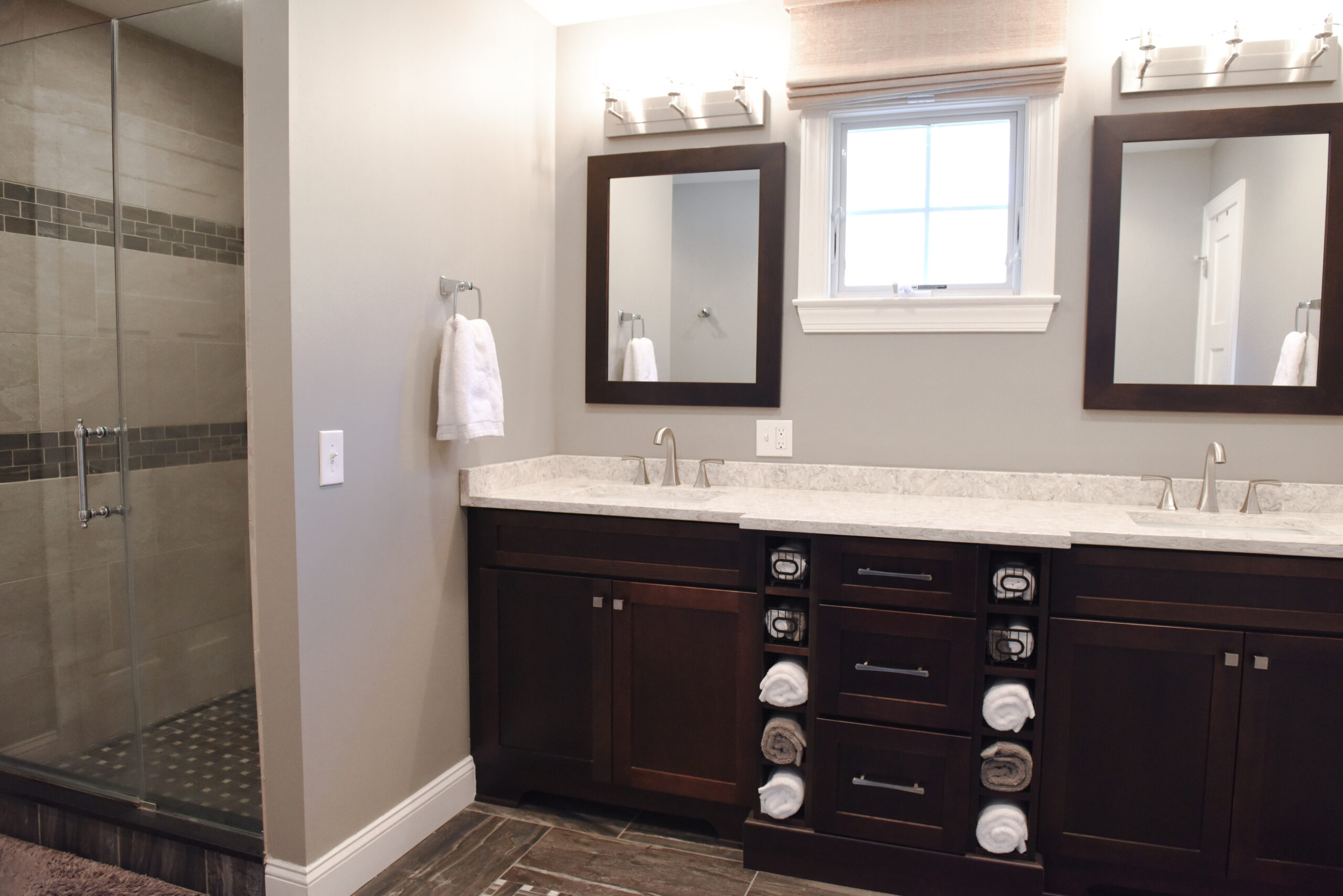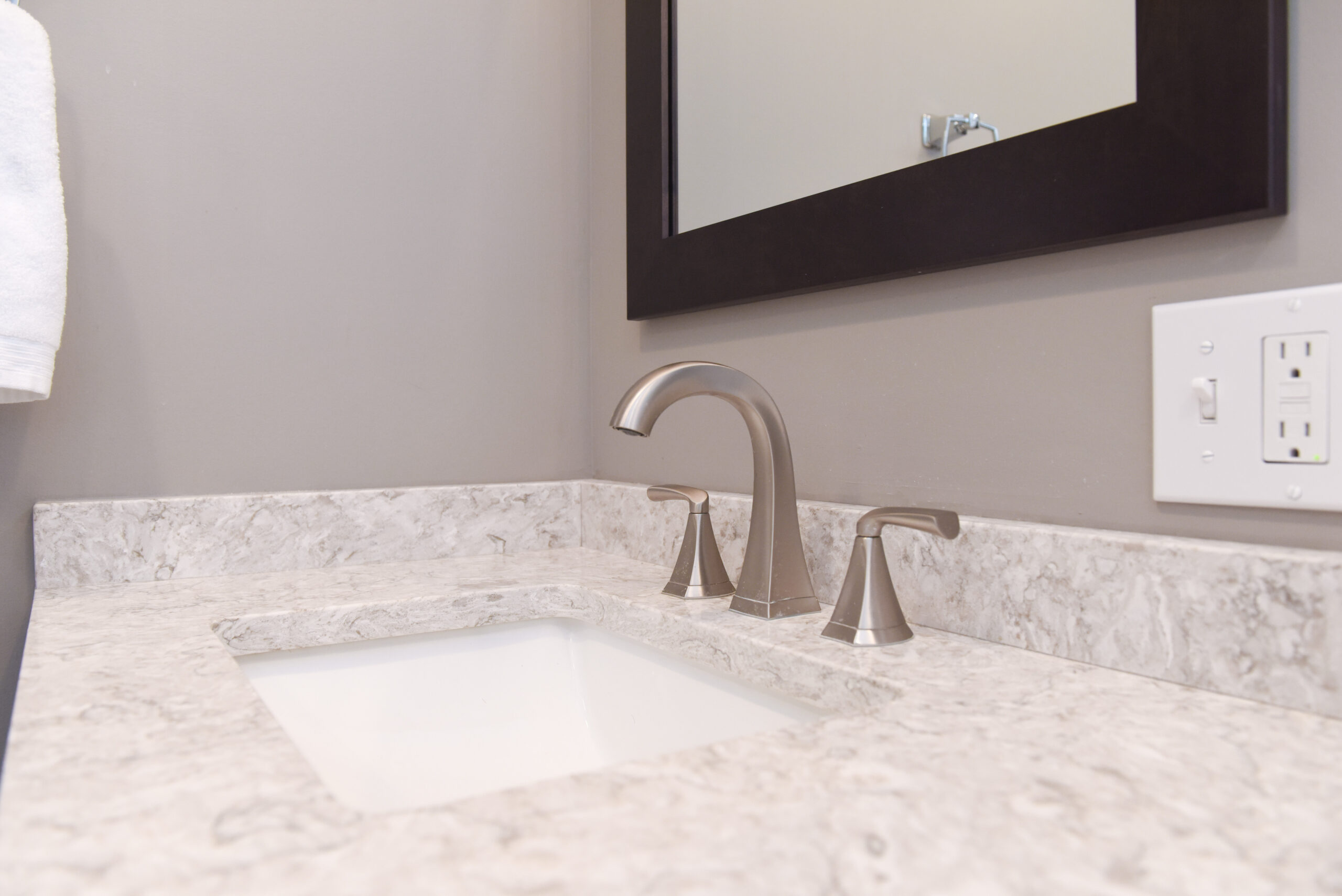 We can make your bathroom improvement happen on time and on budget. Once we've agreed to go forward with your plans, we get to work building your new bathroom. We'll be up front with all of the costs, and we'll keep you posted on the progress of your bathroom remodel throughout the project, including working with you on any changes you request.
Your new bathroom will look great and offer much greater function, whether it's designed for better function for you or easier mobility for a family member. Not sure what you want to do? Have a look at our gallery and see what is possible and find some new bathroom ideas!
Bathroom Remodeling Gallery