Age-in-place is an issue alot of people deal with, as lifestyles and bodies mature, so do needs. We utilize our experience, artistry, and craftsmanship to create accessible amenities and accommodations you may someday require, right within the warm confines of your own home. Let our designers work with you to find an affordable solution that is right for you.
No one wants to leave a home they have lived in for many years, especially for lack of mobility or other reasons. Our homes become our refuge and our castles, and they become a place where we collect memories. But in many cases, a home can become too much to handle, or a hindrance as far as getting around. Our lives and bodies change, and sometimes our homes need to be modified to move around in.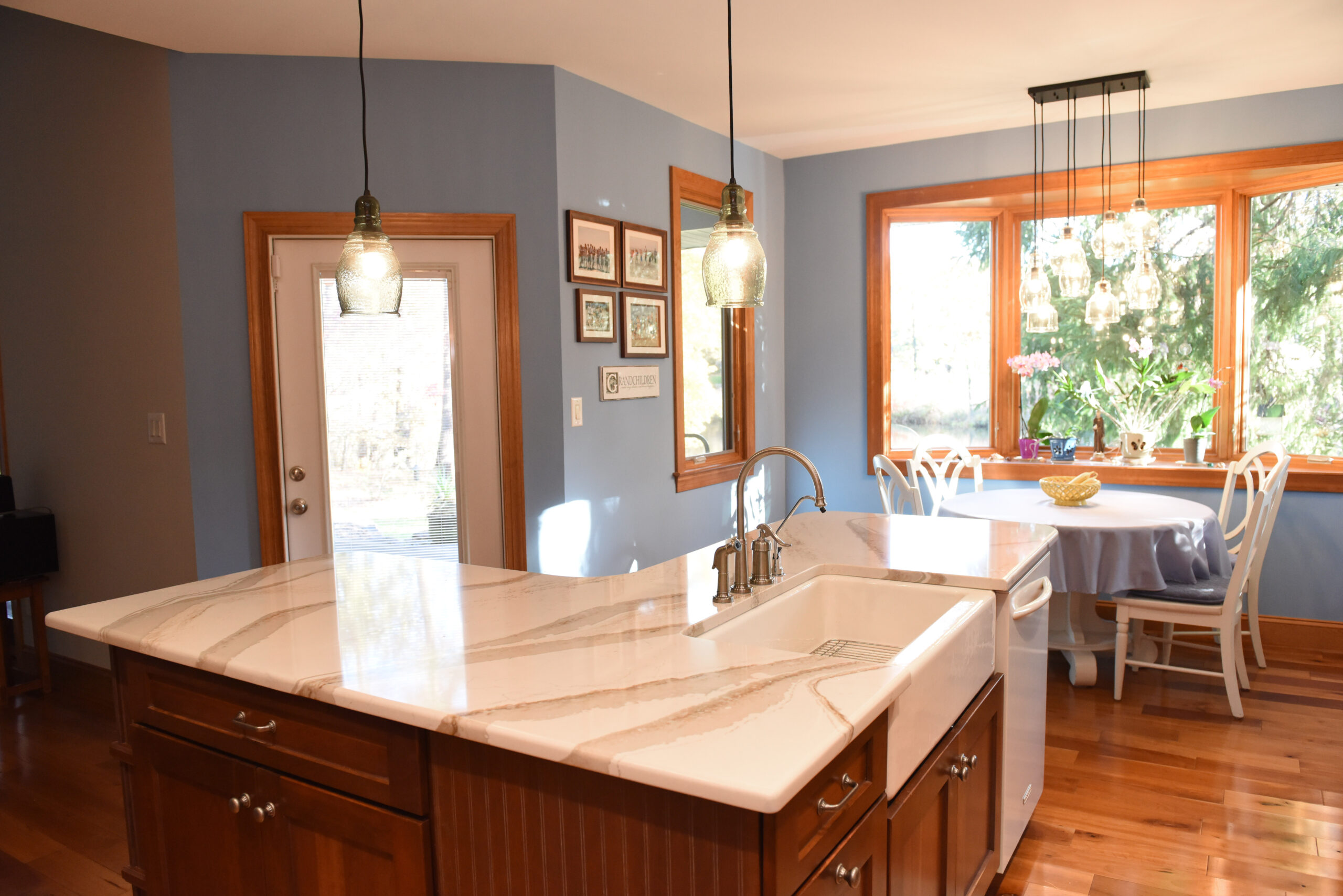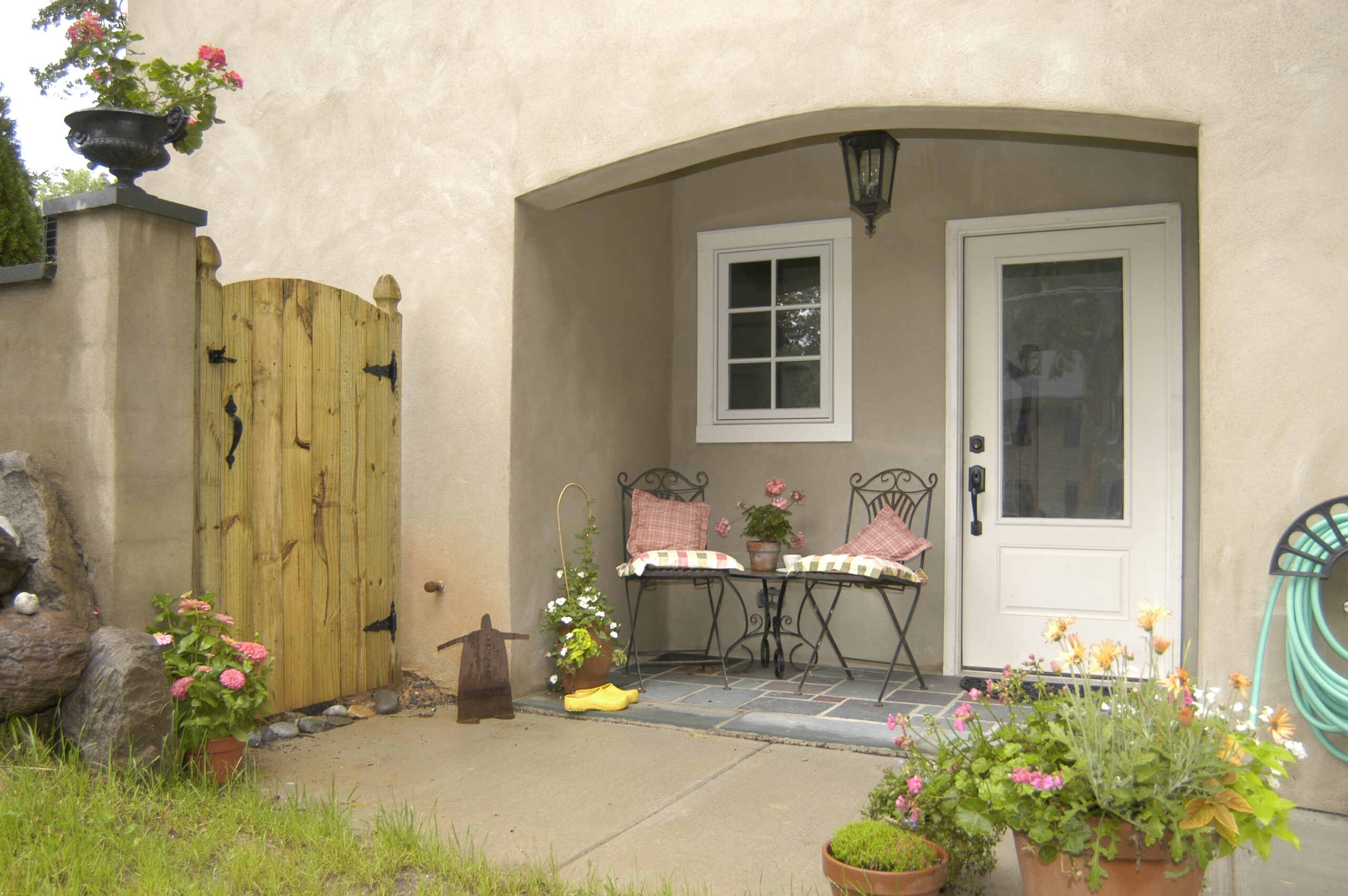 Tri-County Development can remake and remodel your home to help accommodate your needs or the needs of a family member who needs Age-in-place assistance around the house. We can make bathrooms more accessible, turn a closet into a bath, or an unused room into a bedroom. We can make your home's entry easier, your kitchen or hallways easier to move around in, or make it possible for you to easily get up and down a staircase. We've built it all, and we can fully remake your home to your needs.
Reach out to us today and tell us what you're looking for, and let us get to work making it possible for you to stay in your home as long as you want to.