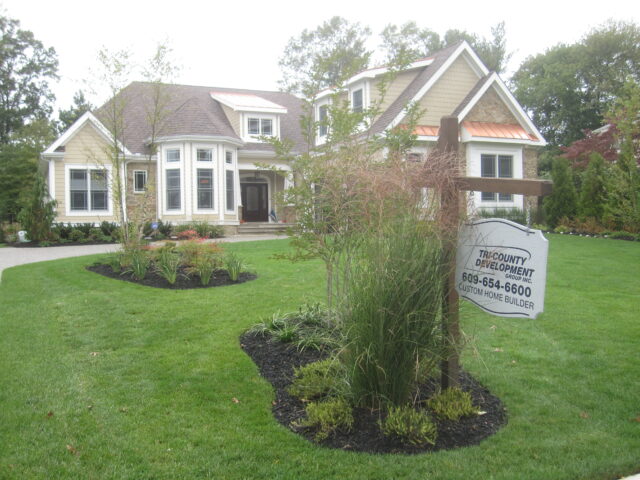 Everything we do from planning & design to execution of the project begins with a conversation. We meet with you and learn about you and your home, and what you're looking for in home improvement. In our years in the business, we've learned that building success is all about communication and understanding a client's expectations. You talk, we listen. Do we question? Absolutely…because we want to get things right for you the first time.
Our methodology is also simple and transparent. We start our planning & design process by marking down all the details on a spreadsheet for you every cost from subcontractors, as well as the materials and labor costs. We also provide a detailed management fee for the construction process. Transparency is the key to our successful relationships with customers; we ensure that you know every cost and what we charge to make your vision a reality.
Should you decide to make a change after the building process is underway, we will process a change order and detail and communicate the cost of that change to you, the client.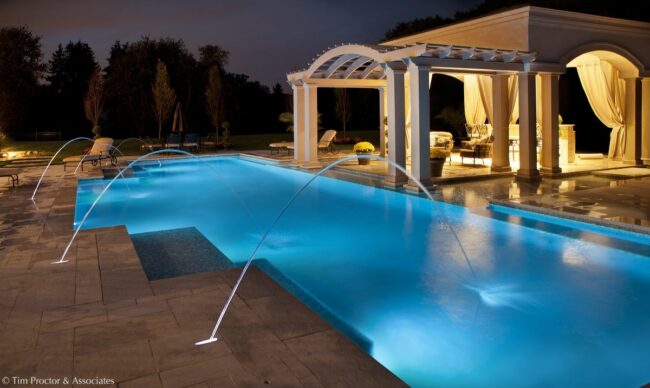 A custom home construction is as much about your choices in cabinetry, finishes, fixtures, flooring, and colors as it is about our capabilities. Whether you want to be hands on with your choices, or you would prefer to work with interior designers, we stay in communication to ensure that you're getting what you want while controlling costs. Bringing your project in on budget is always our focus.
If you are interested in a custom home build and know exactly what you want, great…schedule your consult today and tell us! If you're not sure what you're looking for, feel free to view some of our finished projects for ideas, and let us help you realize your dream… on time, and on budget!