At Tri-County we work with you at every step in your custom home construction, we deal with every house types from luxury custom homes to modular homes, college rentals to vineyard ranches; and from classical to historical, we begin by listening to our clients and utilizing our artistry and vision.
We use our experience and craftsmanship to transition your dreams to designs that are sought after living spaces. Look not only at the exterior but at the interior ideas to bring your vision to light, and then possibly enhance the ideas you have for your build.
Once we have a solid and detailed plan going forward, we proceed with your design, engineering, survey, and permits. We pour and/or set foundations, being framing, getting the roof on, windows placed and siding complete.
Then the interior work begins. Rough electric, water, heat and air conditioning, and follow that with insulation. At this point, the home is beginning to take shape. At each of these steps during the process, local township officials conduct inspections.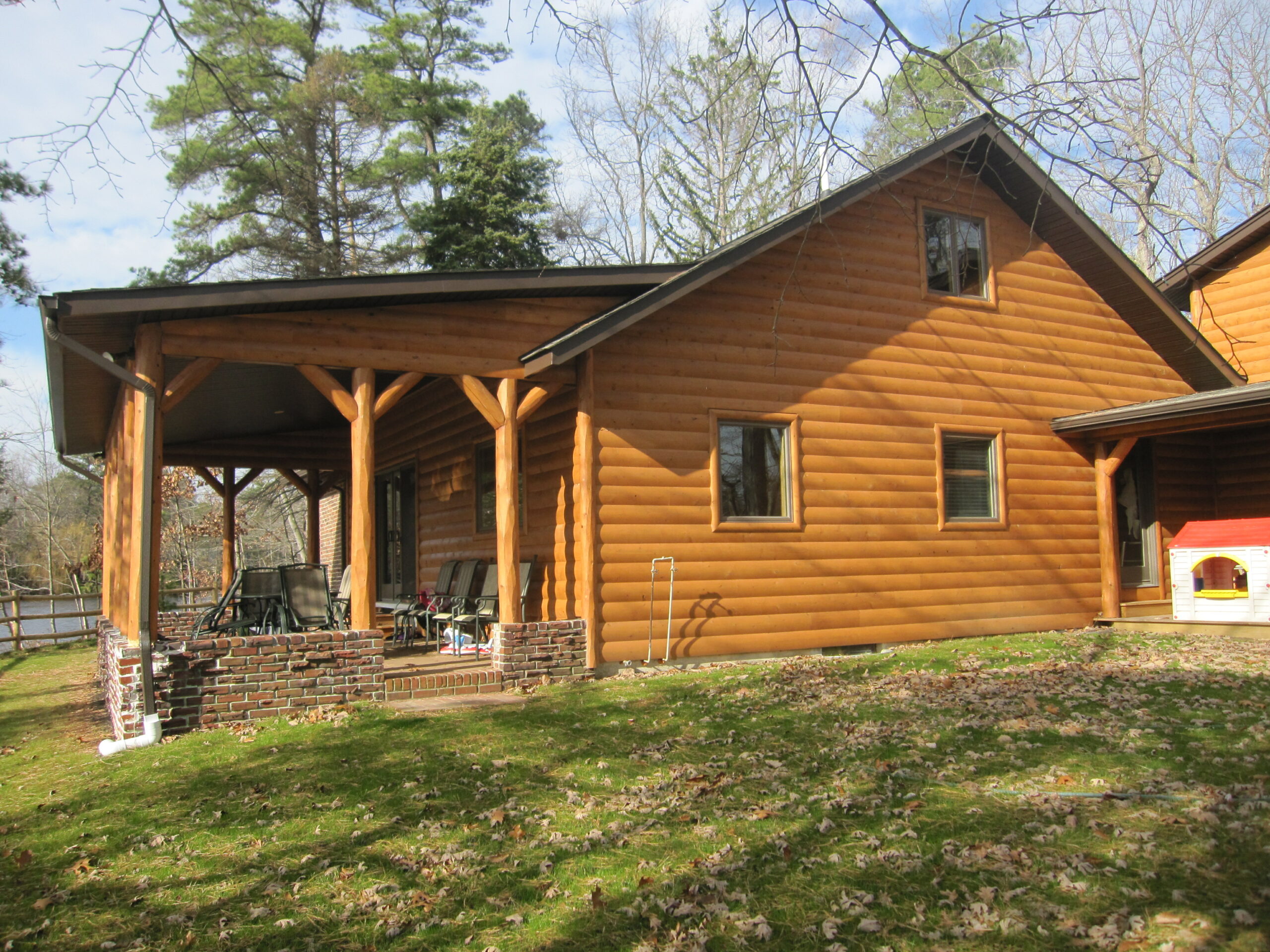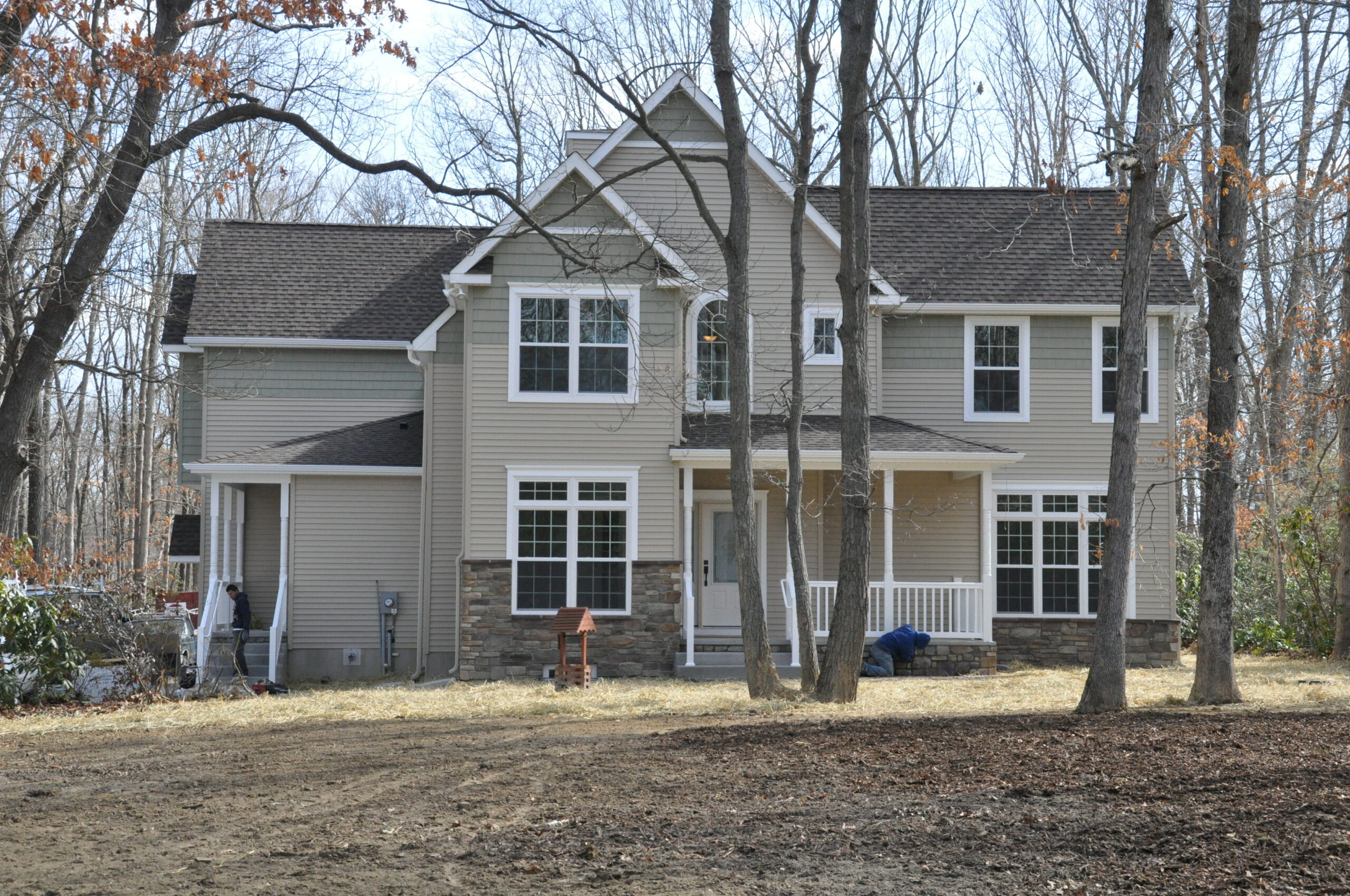 Very often clients and architects will ask us to provide advice and guidance on a client's project. It has been our experience that working closely with the client and architect on the design will provide an opportunity for the client to save both money and often time on the construction phase.
Throughout the process, including the final elements of construction, we will let you know where we are in the process…we provide complete communication as the build progresses. We also make sure that you're aware of every cost up front…including for any changes that are requested.
Once the home is completed and ready to move into, we make sure everything is fully inspected and meets your 100% satisfaction…and that you love the results.
---
Ask us about our custom home construction services today, contact us online or call us to schedule an appointment to get started.
Custom Home Construction Photos