Home additions & renovations are a thing that most homeowners will have to go through, as life happens and families grow, so does their need for space. At no other recent time in history have we seen the need for additional space like we have in 2020-21…working and going to school remotely has brought on a new need for space, especially private space.
Whether it is a growing family, or just sleeping, playing, relaxing, entertaining or working from home…there is a real need for increased private spaces in homes. In 2022 alone, we've added or renovated over 100 homes to make living easier for families. We transform houses while preserving the home…we listen, we act, and we get the project done within budget and timeframe.
Putting an addition or renovating a home can be an exciting time…you may be looking forward to adding an enclosed porch or a mother-in-law suite, transforming a basement or garage into a living space, or turning an office into a guest room.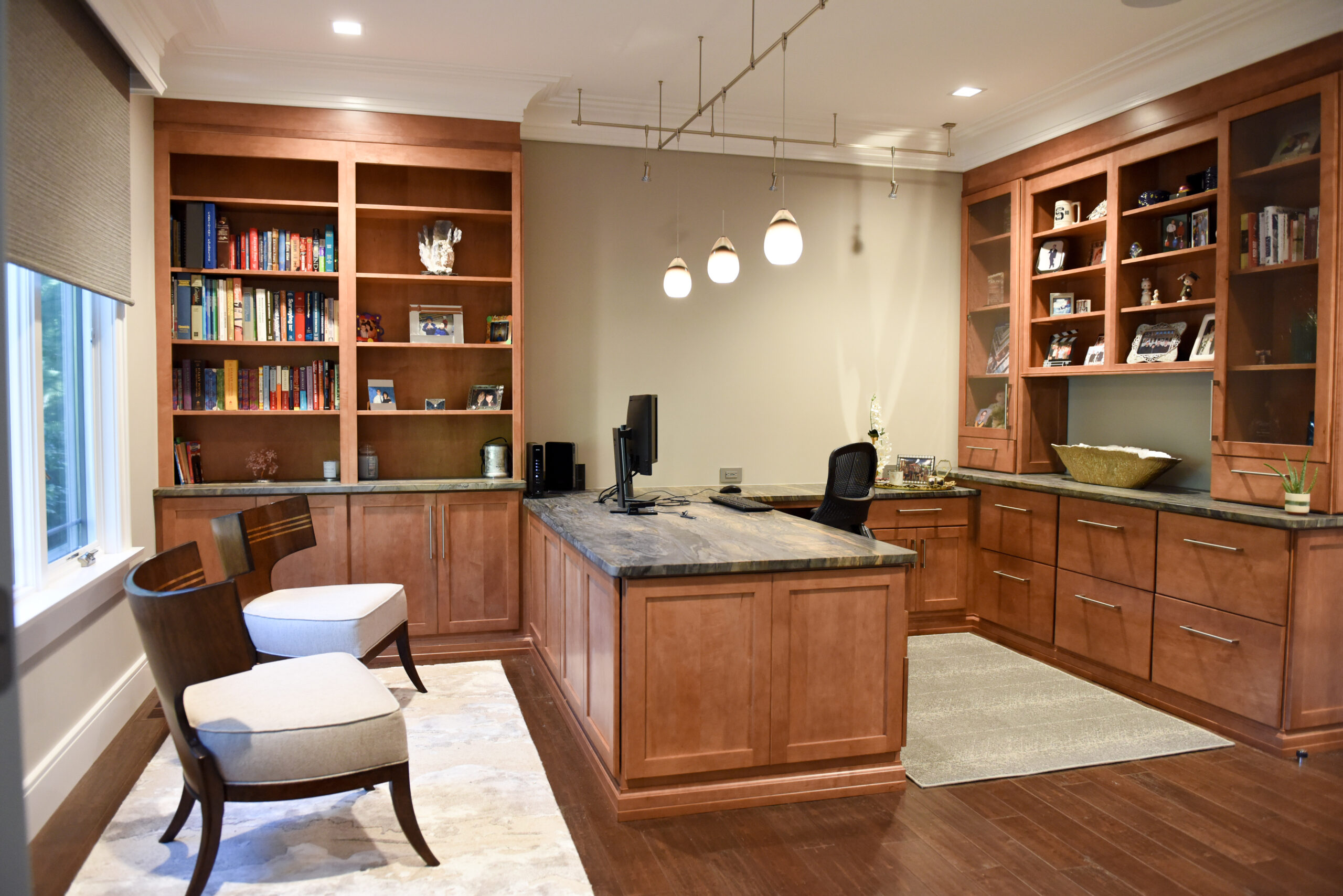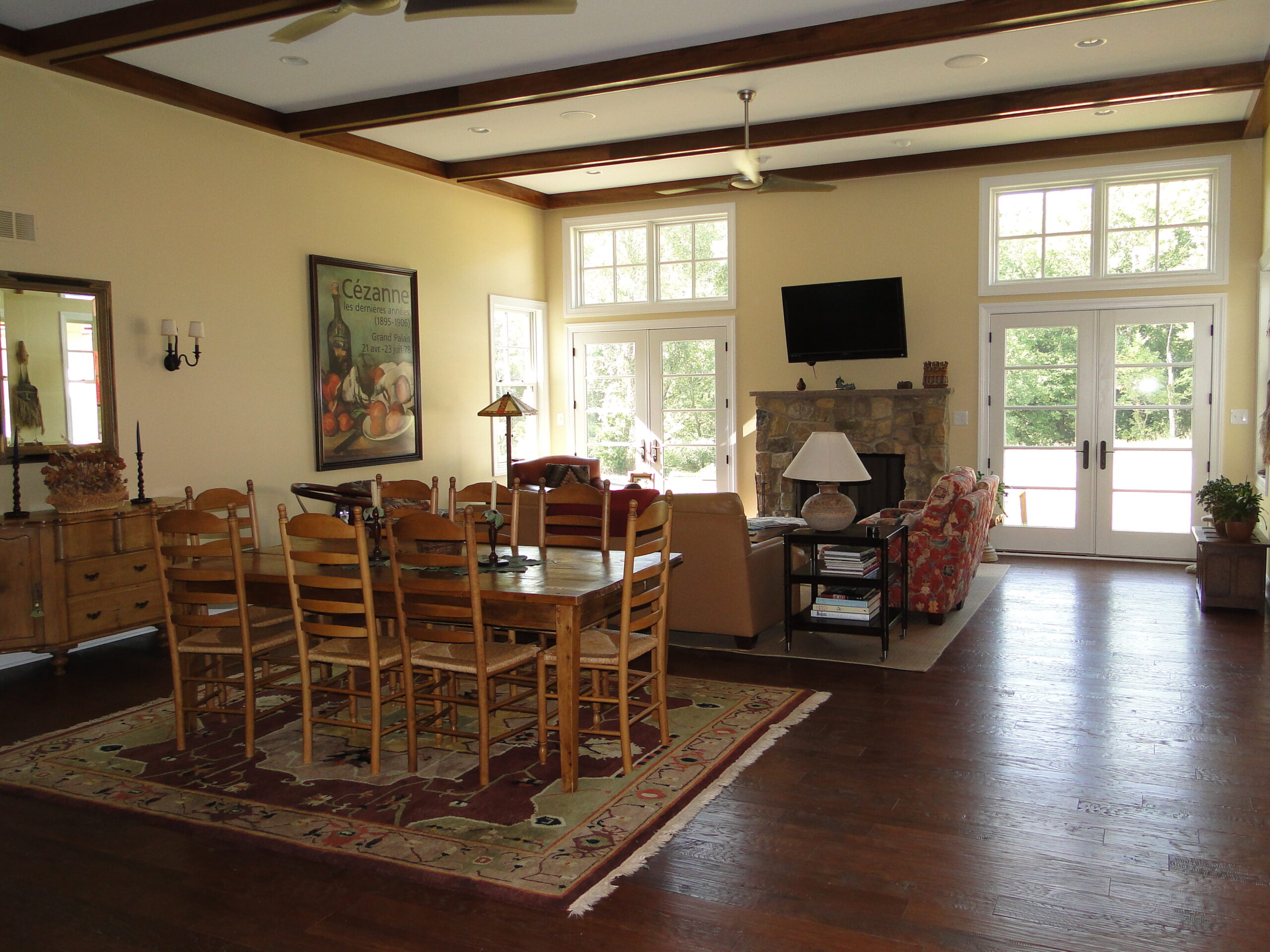 Whatever changes you're planning, Tri-County Development is here for you. We've handled dozens of addition and renovation projects, and we can make your vision a reality. We're looking forward to meeting with you and listening to your desires and dream projects, and showing you how your home additions & renovations can be made possible. We'll detail the costs and length of the project with you, ensure that you have the proper permits, and stay in communication with you throughout the project. If you need any changes, we'll be up front with you about the costs and other elements of those changes.
Our customers have been delighted with our completed projects, and we know you will be too. Have a look at our photo gallery to see what is possible and get ideas.
---
Reach out to us when you're ready to revitalize your home and increase its function and value.
Home Additions & Renovations Gallery