Creating an outdoor living space that is able to bring the outside in and the inside out for added living space can enhance the quality of your life and the value of your home investment. Whether it be pools or decks, patios or gardens, outdoor fireplaces or play areas, we have not only built them, but have mastered the craft of integrating them with your home.
If you're interested in finding out ways to make the most of your outdoor space, feel free to visit our gallery, and see some of our finished projects. Once you've got some ideas on what you would like to do for your new dream outdoor living space, reach out to us for an initial consultation! We'll then meet with you and develop a plan for your deck, patio, gathering space and more. We work with professional established architects, builders and landscapers to truly make your outside space as best as it can be! Using these established professionals means we can even remake your previous outdoor space into a new outdoor spot where you'll love to spend time, gather with family & friends, or even just lounge about!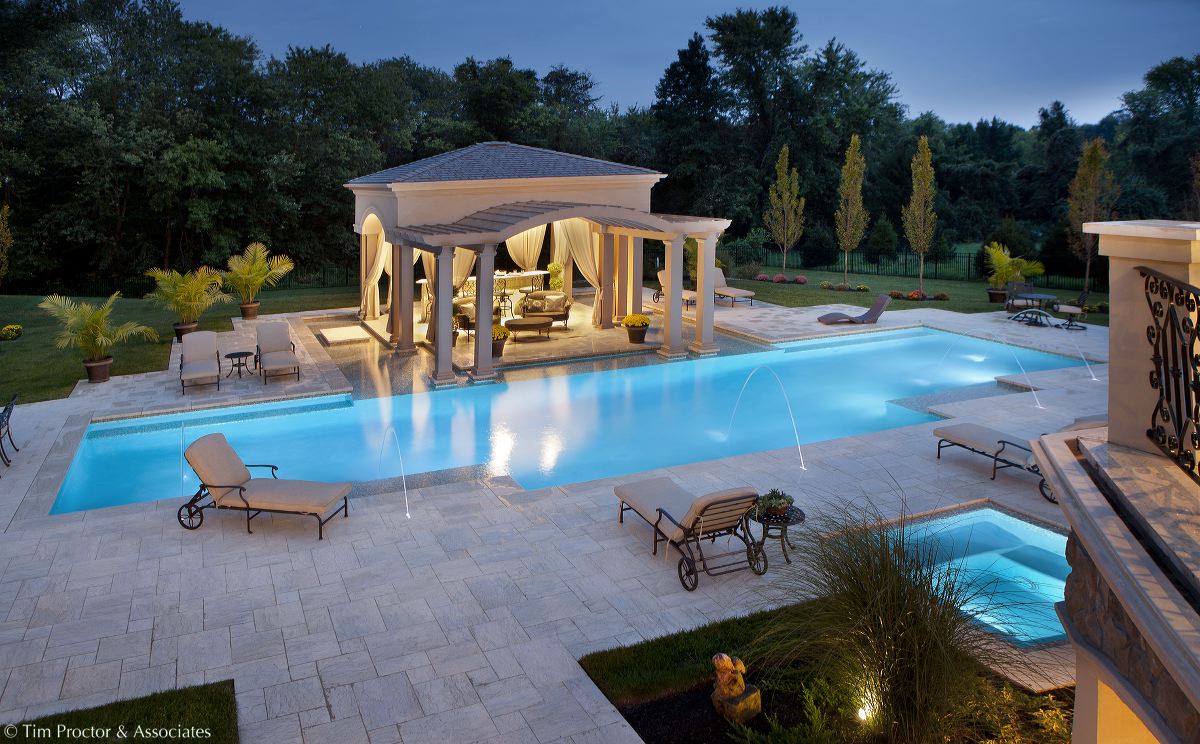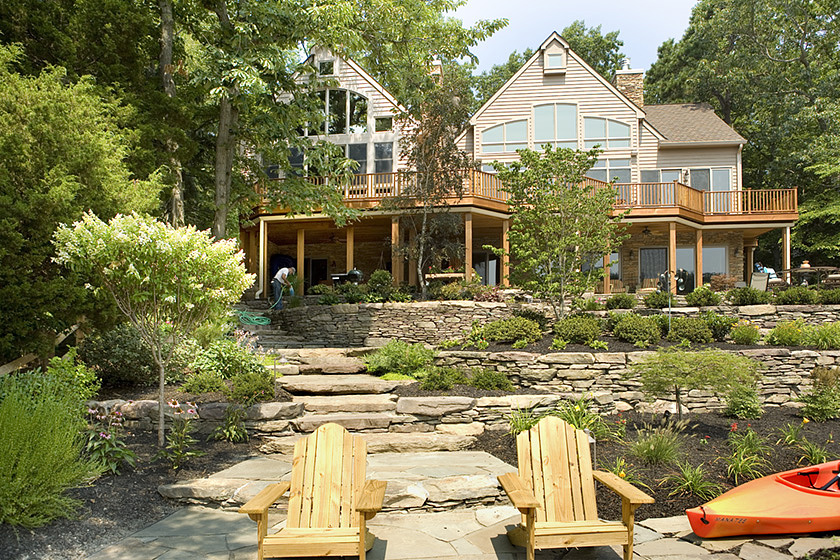 Tri-County can do any kind of outdoor work at any time of the year, whether you need a patio for the summer or a new front porch for the fall we are able to come out and build it year round! Fire pits, patios, covered decks, porches… we can build all of these things and more.
Our professionals at Tri-County Development Group, Inc. will provide you with a detailed analysis of the costs involved in making your dream project a reality, and we'll also keep you up to date throughout the construction process. Once your new outdoor space is complete, we'll make sure that you are delighted with it, let Tri-County Development Group, Inc. help make it a reality!