If you're interested in purchasing one of the many historic homes located in the United States, it's worth looking into whether the house is on the National Register of Historic Places (NRHP).
Managed by the National Park Service, the NRHP is a list of places that the United States government wishes to remain historically authentic. What this means for prospective buyers is that renovations to the home are limited to replacement with the same materials, according to nps.gov.
Not All Homes Deemed Historical Are Governed by the NRHP.
Some historic homes, particularly those significant to a specific community or area of the country, are protected by local historical societies. Additionally, buildings located in a recognized historic district are subject to any regulations imposed by that district.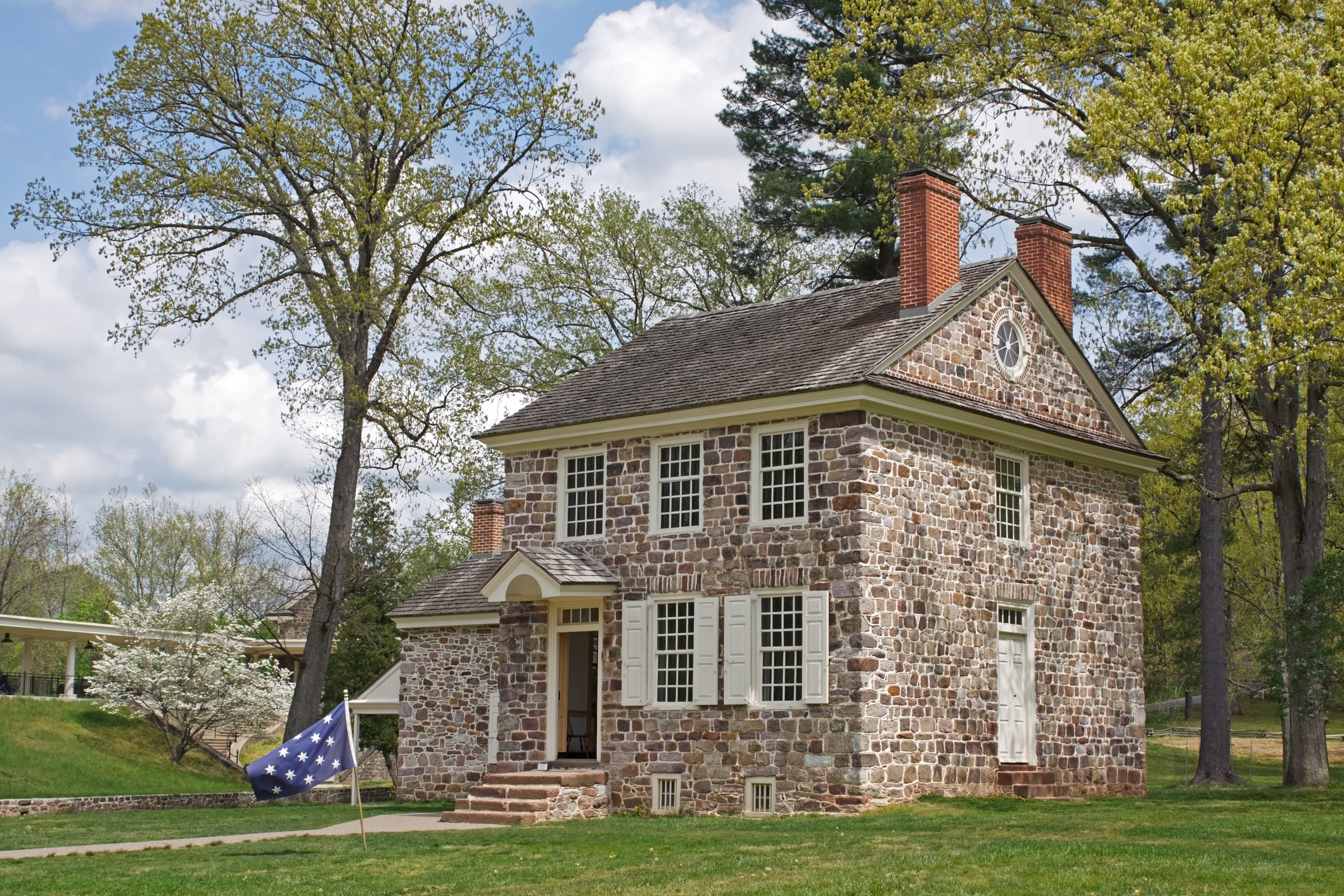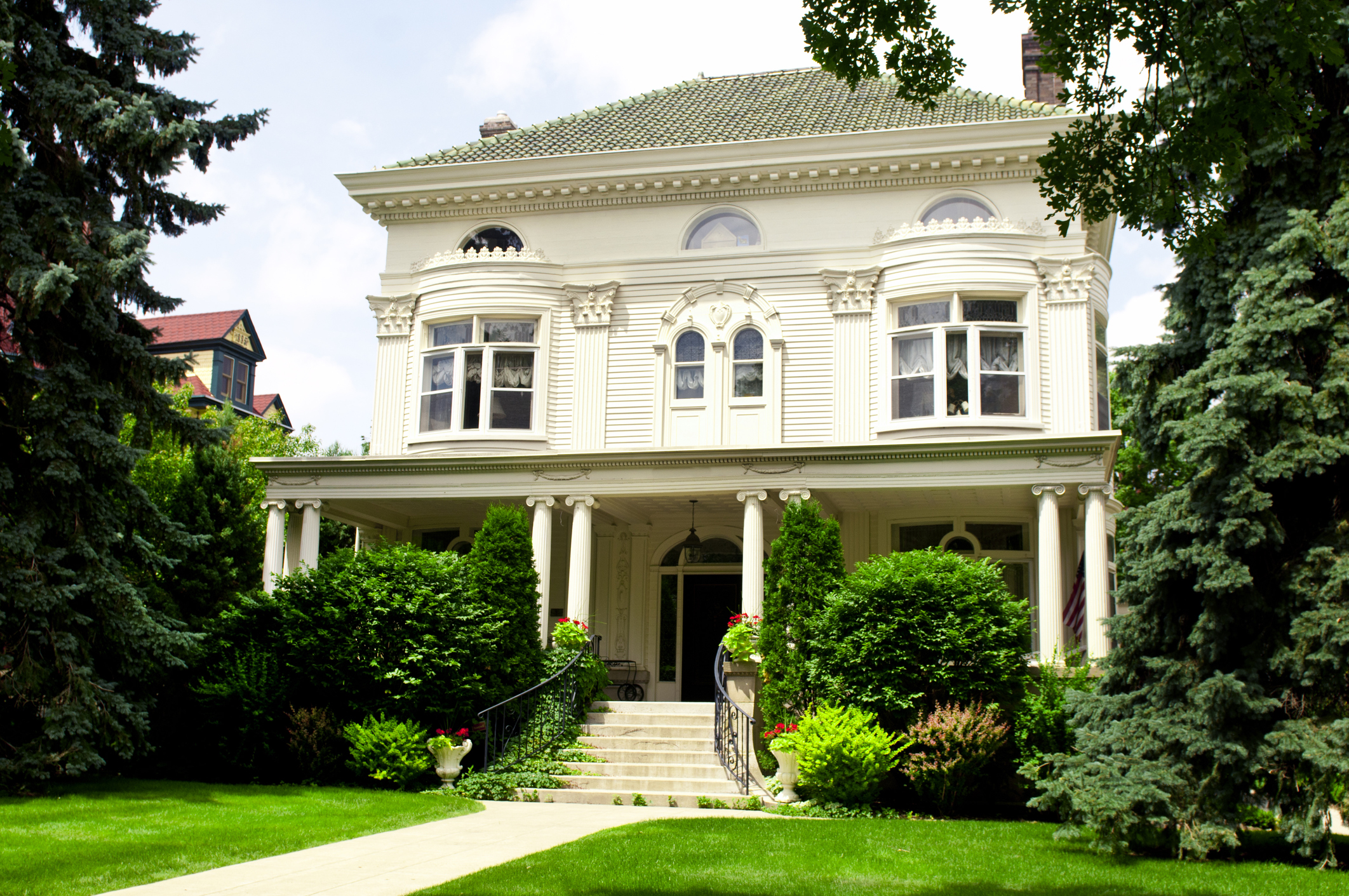 Renovation limitations for these homes can vary greatly depending on the particular society or district to which they belong, but in general, you can upgrade as long as it does not alter the exterior appearance of the home. Historic homes are beautiful landmarks that are certainly worth preserving. Building technology is constantly evolving; older materials are not always the most energy efficient, and some products may not even be considered safe.
Just because you may have to jump through some hoops in order to renovate a historical home doesn't mean you shouldn't invest in one. Renovated homes almost always have higher market value. Add to that the already high resale value typical of historic homes, and you've got a worthwhile investment for the future that is also a unique part of history. Tri-County Development is fluent in all aspects of the historic home renovation process and we will guide you along the way to bring your dream home to reality.