Have any interior ideas for your home? Tri-County can help, your home is the place where you spend the most time so, why not have it looking exactly the way you want! Your kitchen cabinetry, tables, chairs, lighting, plumbing fixtures, colors of your rooms, trim work throughout your home, window treatments, furniture, pictures on your walls, or a fireplace in your family room, the list simply goes on and on. This is what makes your home special. This is your creative touch.
It is also the most difficult at times being able to "see it" in your mind how it looks before making the purchase. To that end we've taken photos of some of our client's homes after they've moved in.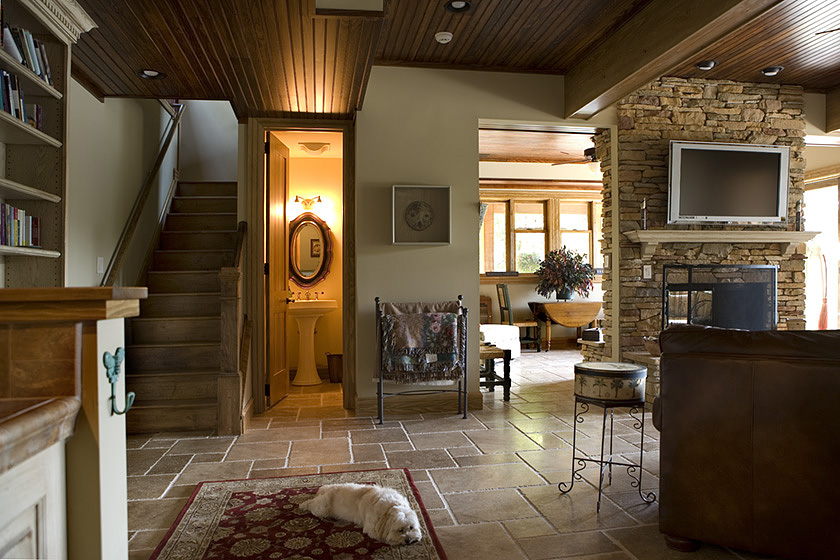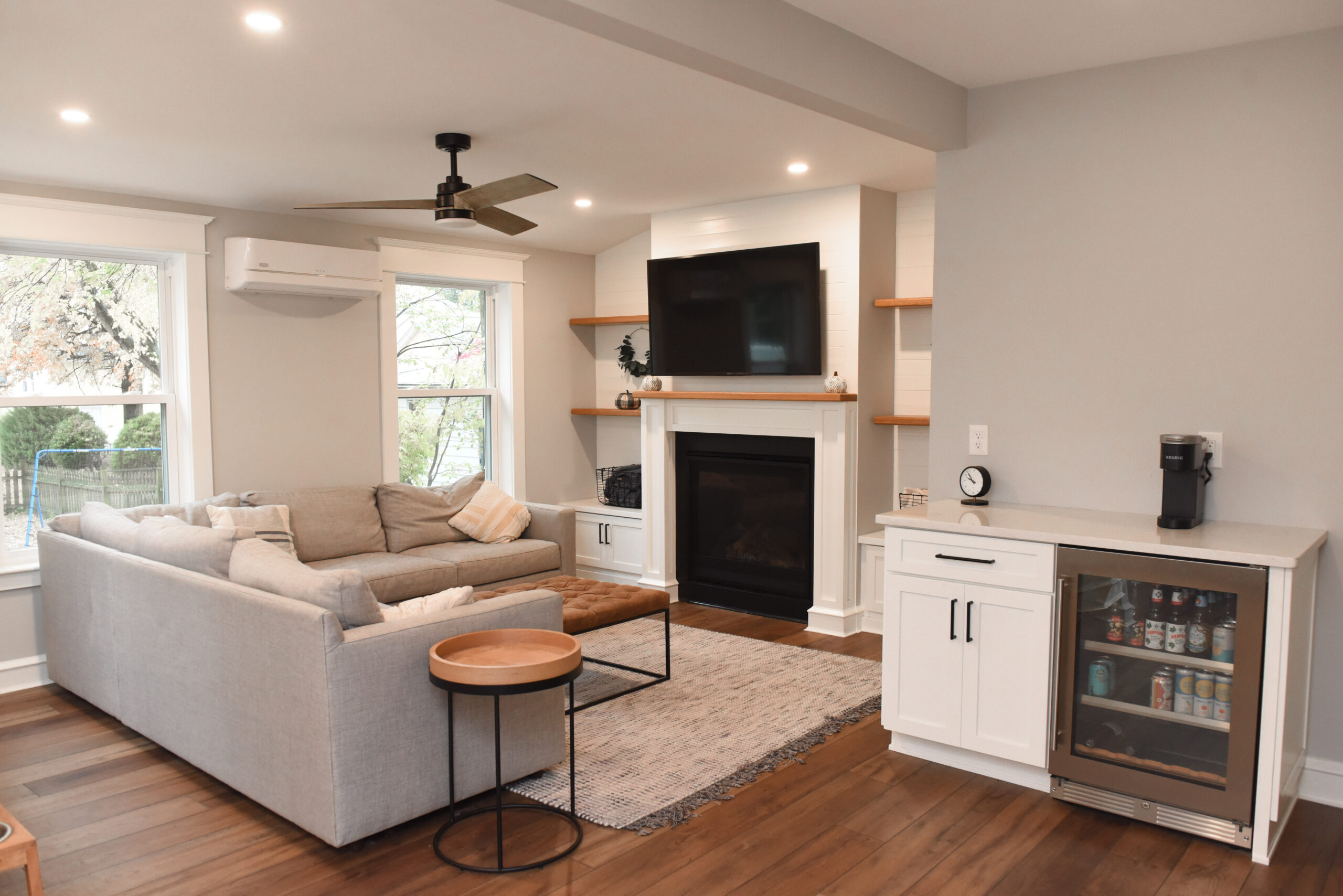 We at Tri-County hope you take the time to walk into these homes via our pictures and that it helps you come up with some interior ideas beforehand. As we complete each renovation, addition or totally new home we will return after everything is done to photograph the interiors of the project area so you can get ideas from our previous clients. Hope you enjoy the visits.