Kitchen remodeling is one of the many services Tri-County is able to provide to our clients, we have designed and crafted hundreds upon hundreds of kitchens that warm homes all over South Jersey and the Philadelphia area. Whether it is for efficiency, warmth, formality, stylishness, practicality, or affordability we continue to deliver a superior kitchen product and experience year after year. The heart of one's home and the place where families and friends gather to share meals, drink, and love and laughter is often the kitchen.
As with any of our home remodeling projects, it all begins with a conversation. We meet with you and learn about everything you're looking for. Do you want to make better use of space? Are you looking for new cabinets and countertops to give your kitchen a new look and feel? Do you need a new plumbing, electrical, or lighting setup? How about all of these things?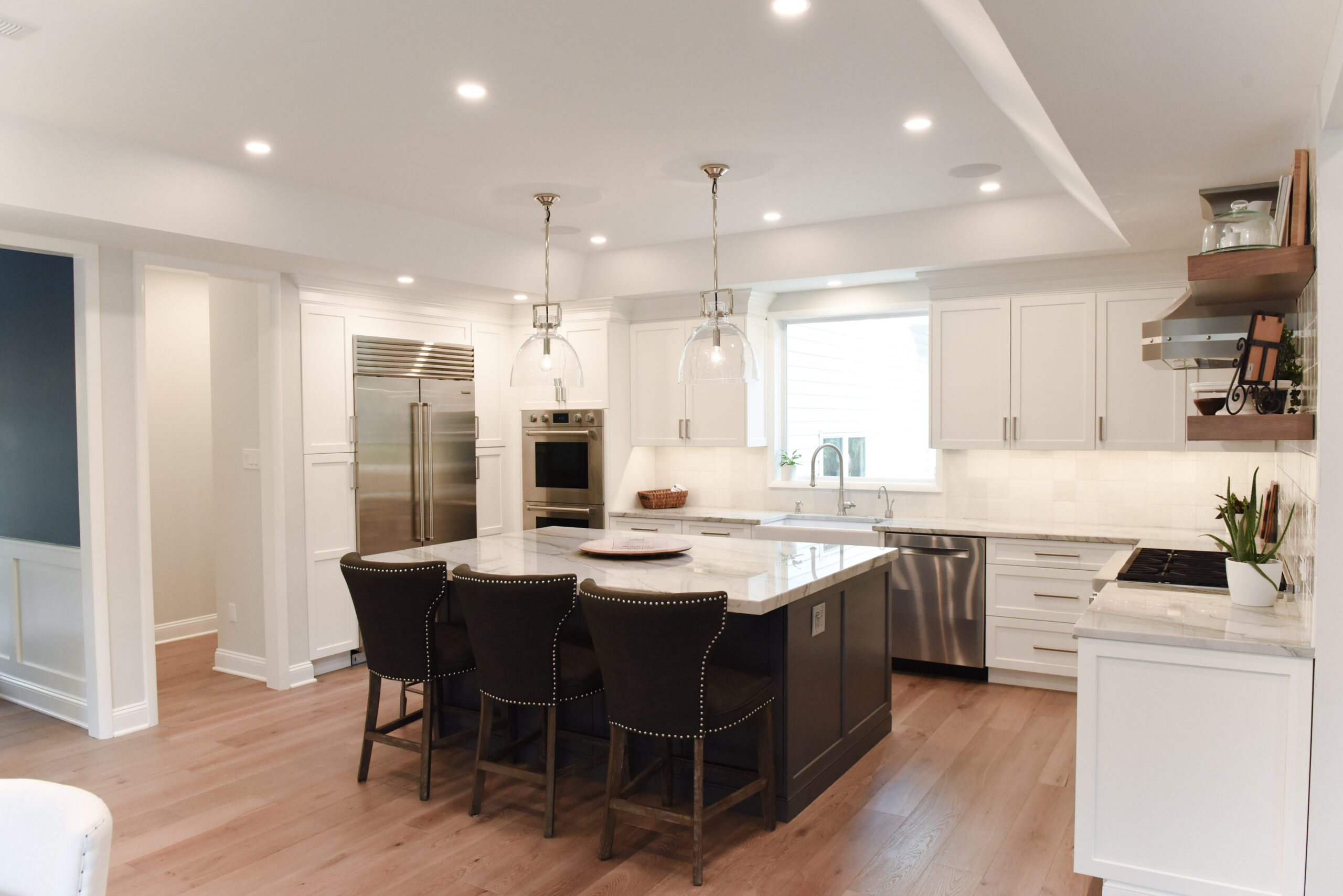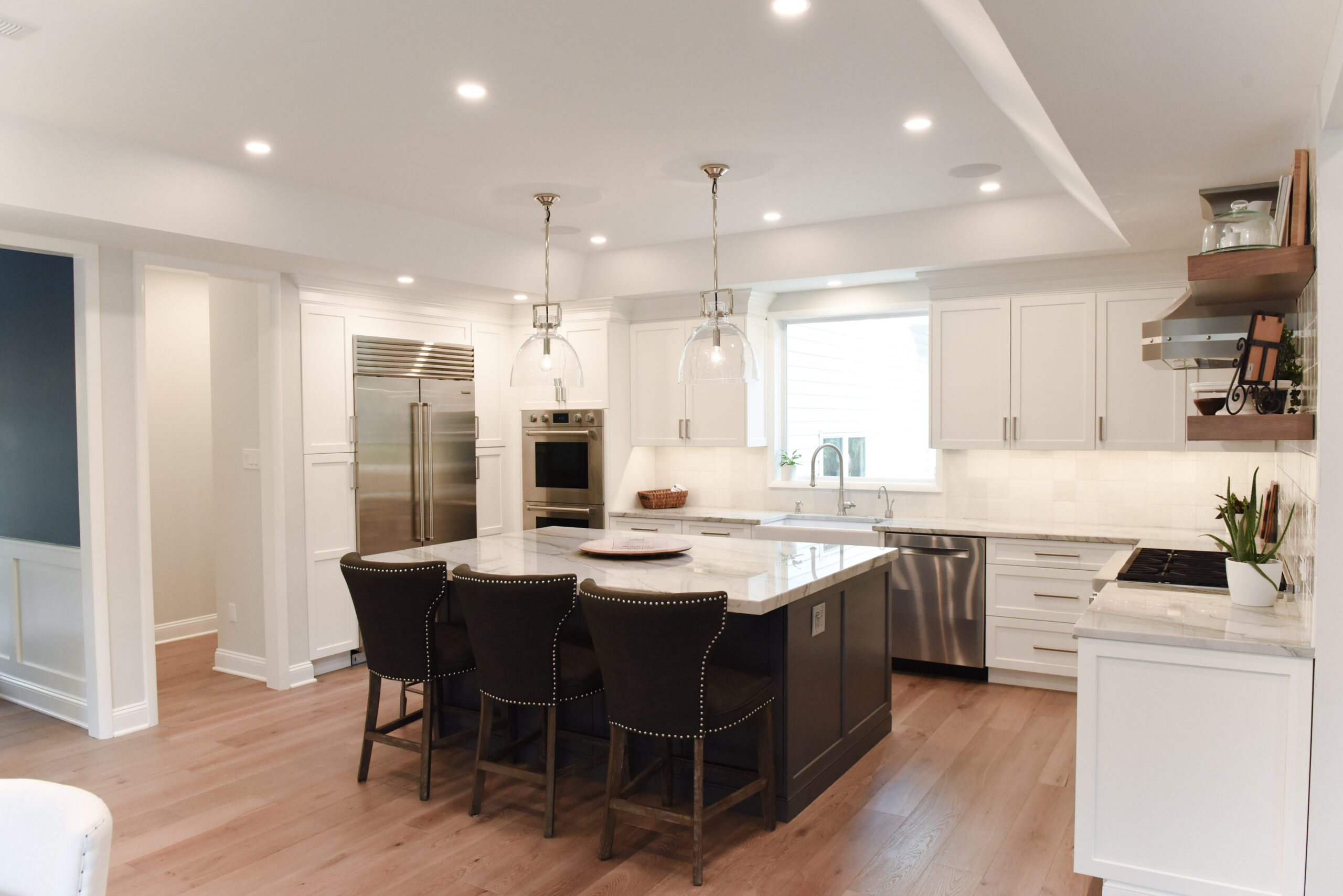 Once we've put together the plan and design, we get to work on the kitchen remodeling, all the while ensuring that we're communicating with you and that you know what is going on throughout the process. We'll be up front with you about all of the costs, including for any changes you request, and we'll keep you posted on the progress of your new kitchen.
We can partially or fully remodel your kitchen into a place that you and your home's guests will love…with new cabinets, countertops, floor tiles, sinks, faucets, and so much more. Feel free to view our kitchen gallery for ideas, and to see the difference we can make in your home.
Kitchen Remodeling Gallery