Tri-County Development Group, Inc. is an award-winning building, remodeling, and general contracting company in New Jersey. We serve the South Jersey, Central Jersey, and Jersey Shore regions with first class custom home building, home additions, kitchen and bathroom remodeling, and more. Our staff and team are committed to excellence in every project, and delivering the best for our client families and businesses.
Why do homeowners and developers consistently choose Tri County Development Group, Inc. as their general contractor? The answer is simple: transparent pricing, and attention to detail. Nothing is hidden. Our clients know exactly to the penny what they are spending their hard-earned money on, and rely on us for open communication.
With over 30 years of experience in the construction industry, Tri County Development Group, Inc. has built a reputation as one South Jersey's leading companies for beautiful, detailed and functional home building and remodeling craftsmanship.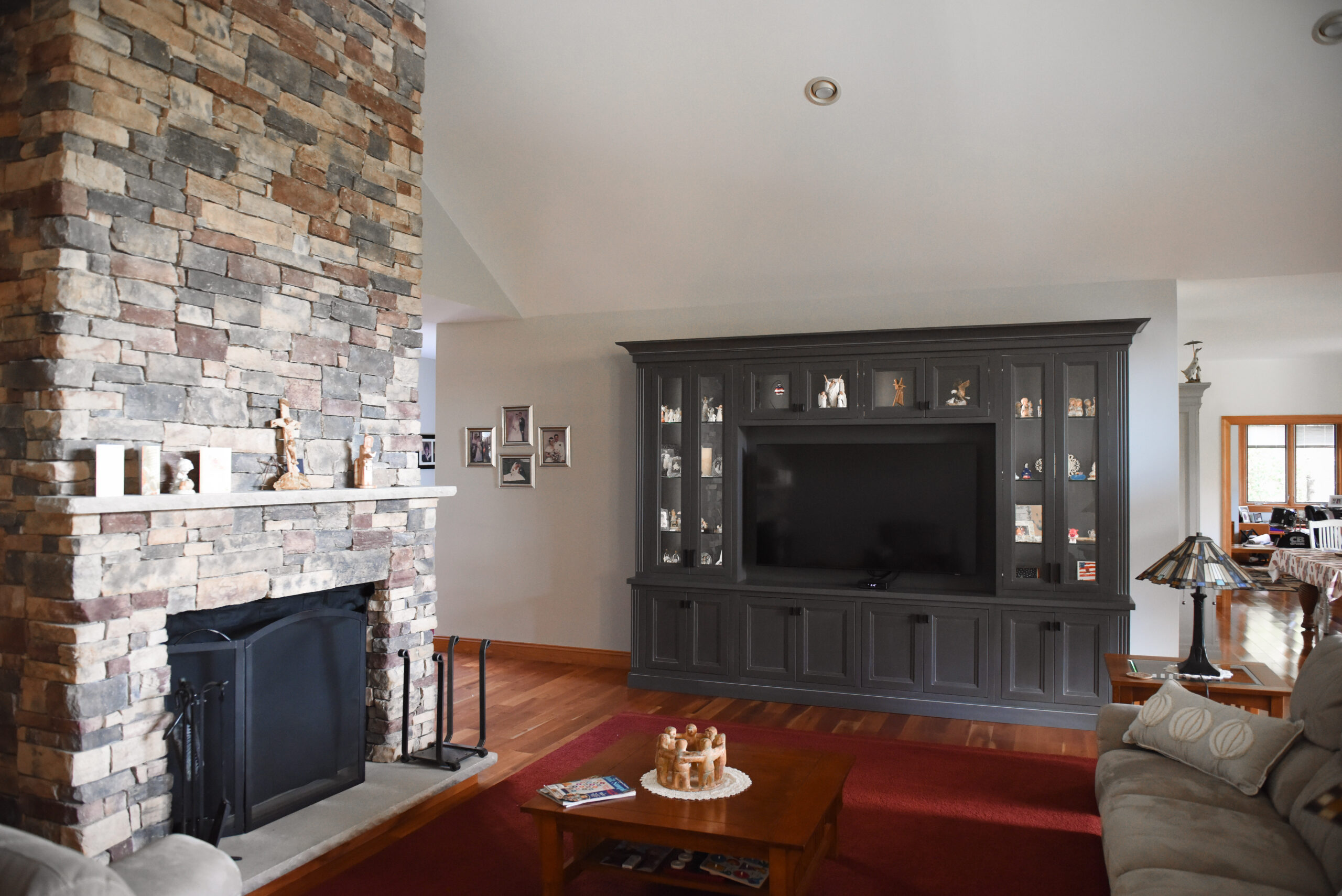 We're dedicated to ensuring each home or addition we build is delivered to our client as promised, well-crafted and complete, on budget and on time.
That's why before we begin to build, we get to know you and what you like, what you want and how you want to live in your home. We listen to your dream, and we take it from design and make it reality. It's a team effort with Tri-County Development…our working relationships with top notch architects, interior designers, cabinetry designers, suppliers, contractors, and local townships together is what it takes to make your dreams happen.
We welcome you to view some of our finished projects on our website, and see the difference we can make and find ideas for your own home. When you're ready, call us for your initial consult.
---
Reach out to us to tell us what you're looking for in your home!
Contact Us!